Multimedia Factory
Content and technology in multi-channel platforms
Founded in 1984, Micromegas has grown to become one of leading communication companies in Europe, creating, developing and producing bespoke Live, Digital and Hybrid projects. Professionalism, experience and dynamism are the guiding principles of our work.
A sustainable approach and ethics have been at the core of our business, granting Micromegas the ISO20121:2012 - certification for its event sustainability management system –  since the very beginning. We are committed to building a just, equitable and sustainable development-oriented future, representative of a society in which to grow respecting natural resources.
---

Content Strategy
We craft and present the most suitable content and define the strategy that best fit the client's objectives. Our experienced team designs, develops and produces content and processes for each type of communication platform.

Digital
Our digital team constantly monitors and analyses current and new communication trends and our technologies evolve contextually to the digital transformation.

New Media
We have developed NectWe, an exclusive and patented digital platform which allows to manage, control and monitor all the services required to create and implement the production of  any live, digital and hybrid,  events.

Event Management
Our dedicated events team professionally and efficiently follows in real time each phase of the event, from strategic planning to implementation, delivery and final client reporting.

Advanced Communication
With over 20 years of experience in the communication sector, we pride ourselves on providing and implementing  a wide range of integrated and innovative communication strategies.

Interaction Design
Every project is developed with the most advanced and innovative technology. The end-user interfaces with an interactive, digital and functional reality, creating a unique iterative path.
---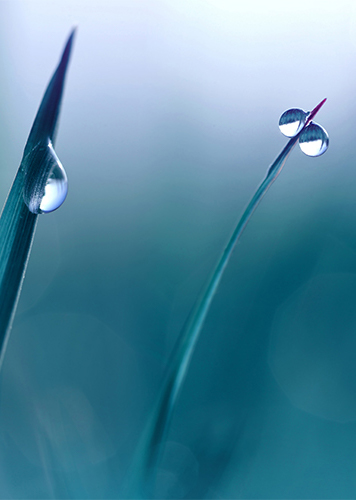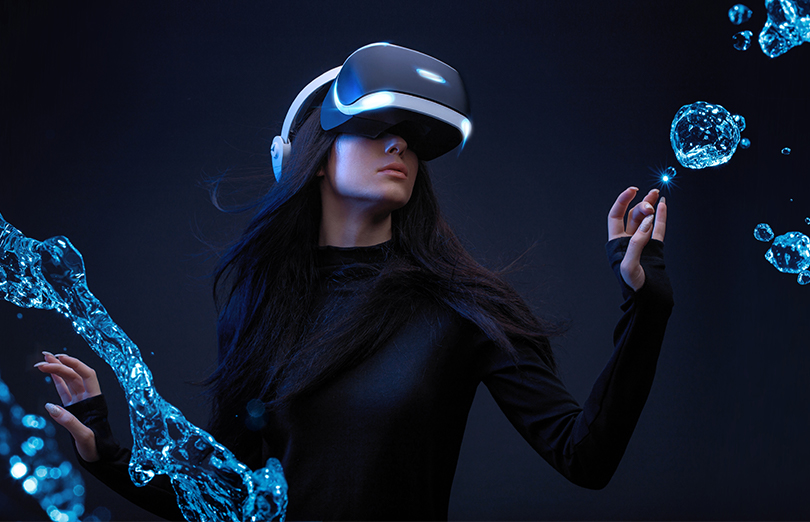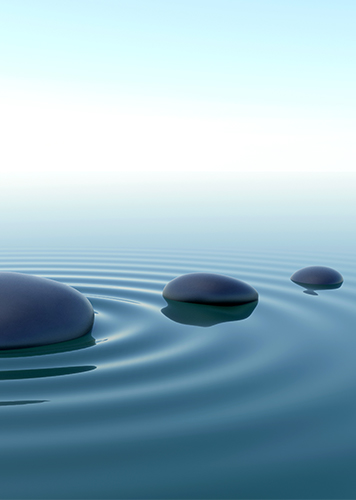 Why Micromegas
1. Experience

Our in-house team of specialists and seasoned professionals can handle any projects across the world. For over 25 year, Micromegas has demonstrated solidity and a vision in travelling and discovering new paths.

2. Innovation

We employ professional skills and cutting-edge technology to make the most of the opportunities offered by the modern world.

3. Brand Reputation

Our clients portfolio includes a large number of leading national and global institutions and corporate firms. Our long established experience has allowed us to develop credibility and professionalism.

4. Results

By supporting our clients with a team of experts throughout the event, Micromegas has accumulated successes and recognitions. For this reason, many companies rely and have been working with us exclusively, to achieve important goals.

5. Sustainability

Sustainability is at the heart of our values and business.We embrace the values of the circular economy and minimize waste to protect the territory and present and future generations.
---
Work Process
Micromegas offers high quality services that it controls and manages with precision.
Procedures and methods are carefully studied, just as each activity is carefully monitored in the production process.

Organization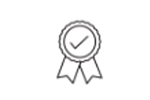 Quality Control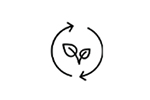 Enviromental Compatibility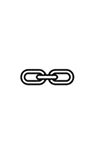 Supply Chain Process
Selection and Profiling
Partners, vendors and suppliers are selected subject to a careful and accurate profiling that carefully defines their scope and quality standards.
Technology
Micromegas, through constant market research and analysis, offers innovative and customized innovative solutions.
Transparency
working with Micromegas means establishing a relationship of transparency and mutual trust, critical for creating added value and offering exceptional quality.
Shared Skills
We stand out for exclusive know-how resulting from the work between Micromegas and its stakeholders. The sharing of experiences and results makes our services even more efficient.
General Contractor
Optimizing the time and cost of each project: in-depth knowledge of the sector and highly structured organizational skills make us competitive on an international level.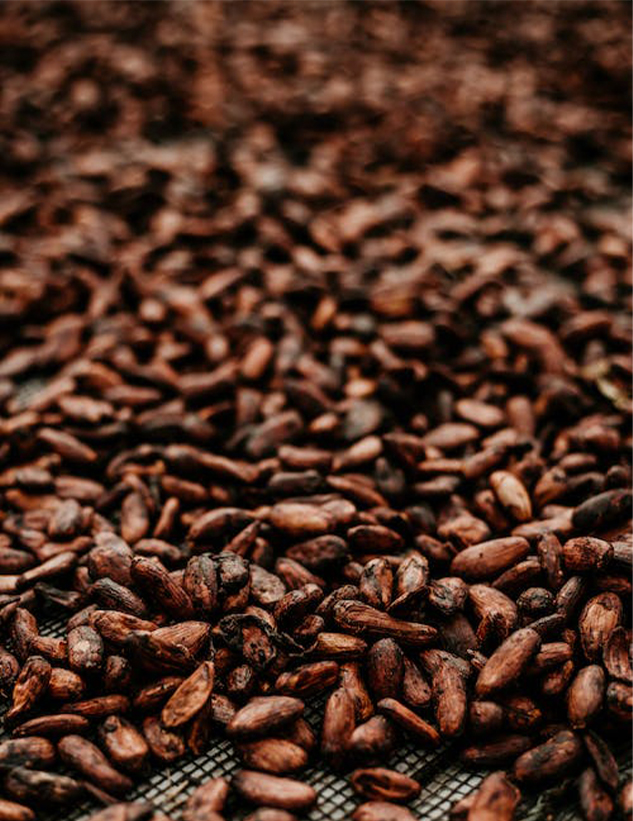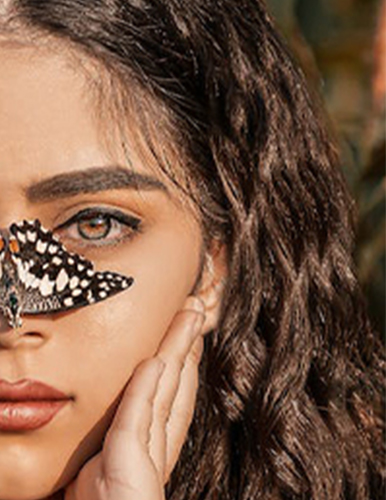 Our Blog
The latst news in our blog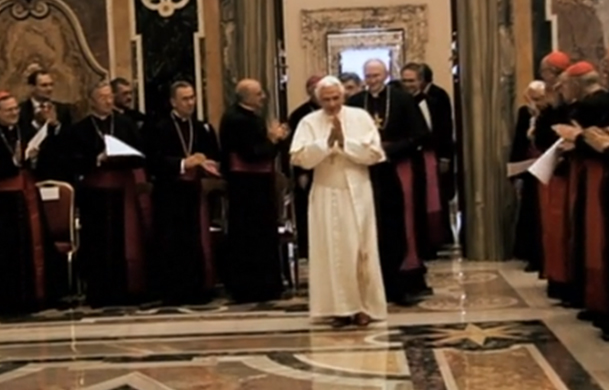 The decade of the Two Popes comes to a close
Rome 3th of January 2023
"With sorrow I inform you that the Pope Emeritus, Benedict XVI, has passed away…" these are the words of the director of the Holy See Press Office, Matteo Bruni. In memory of Pope Ratzinger, we share footage of the celebration of Benedict XVI's 60th anniversary of his priestly ordination, the result of a collaboration between Micromegas and the Holy See.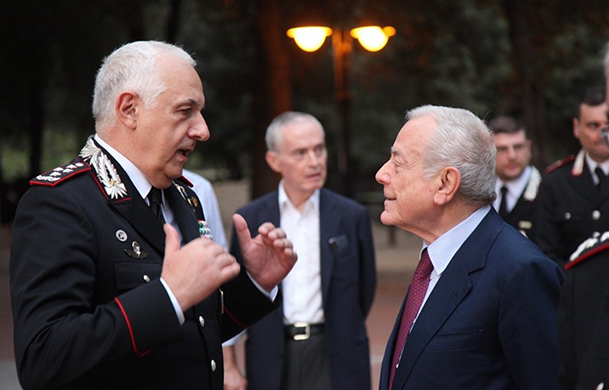 Second Edition Antonio Catricalà Award
Sabaudia 6 th of August 2022
The prize that commemorates and honors the magistrate of the Council of State and the distinguished jurist was awarded on 6 August to the journalist Gianni Letta and the Commander General of the Carabiniers Teo Luzzi.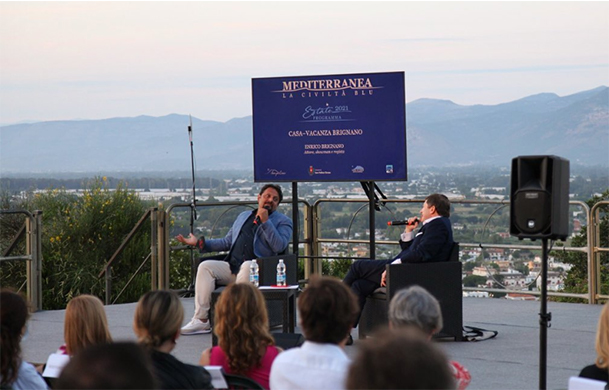 Follow all the meetings of the Rassegna Mediterranea in streaming on Youtube
Circeo 3rd of July 2021
San Felice Circeo is the perfect setting to host events, musical, artistic and theatrical performances. Social, economic and political issues are addressed, enhancing the territory and its attractions.
Contacts
We are here for new projects

Rome

Milan