Multimedia Factory
Content and technology in multi-channel platforms
Founded in 1984, Micromegas has grown to become one of leading communication companies in Europe, creating, developing and producing bespoke Live, Digital and Hybrid projects. Professionalism, experience and dynamism are the guiding principles of our work.
A sustainable approach and ethics have been at the core of our business, granting Micromegas the ISO20121:2012 - certification for its event sustainability management system –  since the very beginning. We are committed to building a just, equitable and sustainable development-oriented future, representative of a society in which to grow respecting natural resources.
---

Content Strategy
We craft and present the most suitable content and define the strategy that best fit the client's objectives. Our experienced team designs, develops and produces content and processes for each type of communication platform.

Digital
Our digital team constantly monitors and analyses current and new communication trends and our technologies evolve contextually to the digital transformation.

New Media
We have developed NectWe, an exclusive and patented digital platform which allows to manage, control and monitor all the services required to create and implement the production of  any live, digital and hybrid,  events.

Event Management
Our dedicated events team professionally and efficiently follows in real time each phase of the event, from strategic planning to implementation, delivery and final client reporting.

Advanced Communication
With over 20 years of experience in the communication sector, we pride ourselves on providing and implementing  a wide range of integrated and innovative communication strategies.

Interaction Design
Every project is developed with the most advanced and innovative technology. The end-user interfaces with an interactive, digital and functional reality, creating a unique iterative path.
---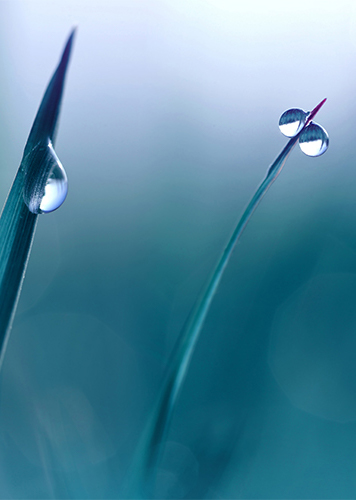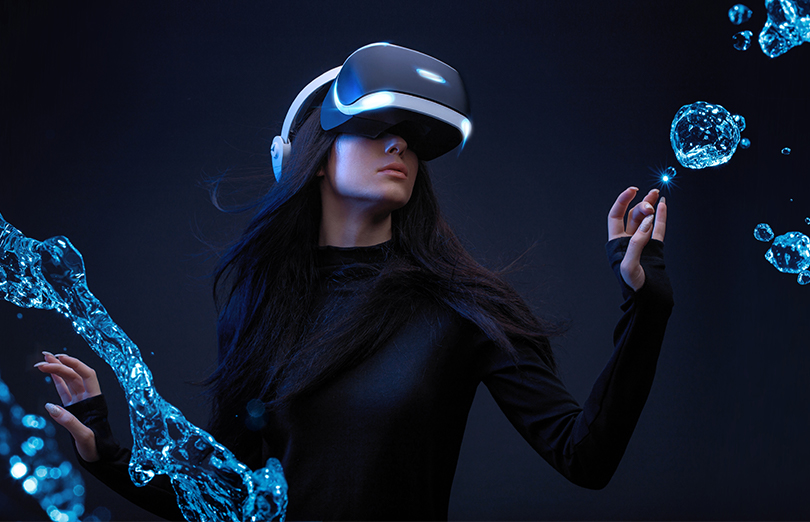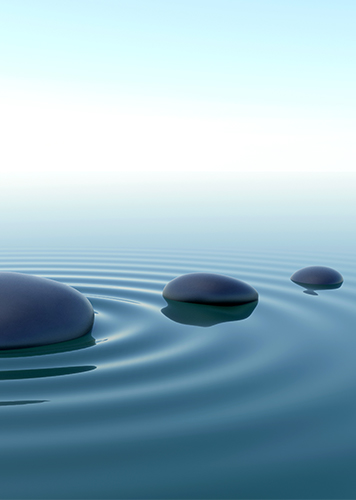 Why Micromegas
1. Experience

Our in-house team of specialists and seasoned professionals can handle any projects across the world. For over 25 year, Micromegas has demonstrated solidity and a vision in travelling and discovering new paths.

2. Innovation

We employ professional skills and cutting-edge technology to make the most of the opportunities offered by the modern world.

3. Brand Reputation

Our clients portfolio includes a large number of leading national and global institutions and corporate firms. Our long established experience has allowed us to develop credibility and professionalism.

4. Results

By supporting our clients with a team of experts throughout the event, Micromegas has accumulated successes and recognitions. For this reason, many companies rely and have been working with us exclusively, to achieve important goals.

5. Sustainability

Sustainability is at the heart of our values and business.We embrace the values of the circular economy and minimize waste to protect the territory and present and future generations.
---
Work Process
Micromegas offers high quality services that it controls and manages with precision.
Procedures and methods are carefully studied, just as each activity is carefully monitored in the production process.

Organization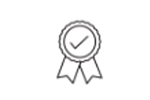 Quality Control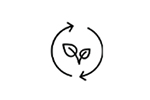 Enviromental Compatibility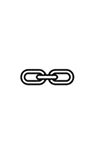 Supply Chain Process
Selection and Profiling
Partners, vendors and suppliers are selected subject to a careful and accurate profiling that carefully defines their scope and quality standards.
Technology
Micromegas, through constant market research and analysis, offers innovative and customized innovative solutions.
Transparency
working with Micromegas means establishing a relationship of transparency and mutual trust, critical for creating added value and offering exceptional quality.
Shared Skills
We stand out for exclusive know-how resulting from the work between Micromegas and its stakeholders. The sharing of experiences and results makes our services even more efficient.
General Contractor
Optimizing the time and cost of each project: in-depth knowledge of the sector and highly structured organizational skills make us competitive on an international level.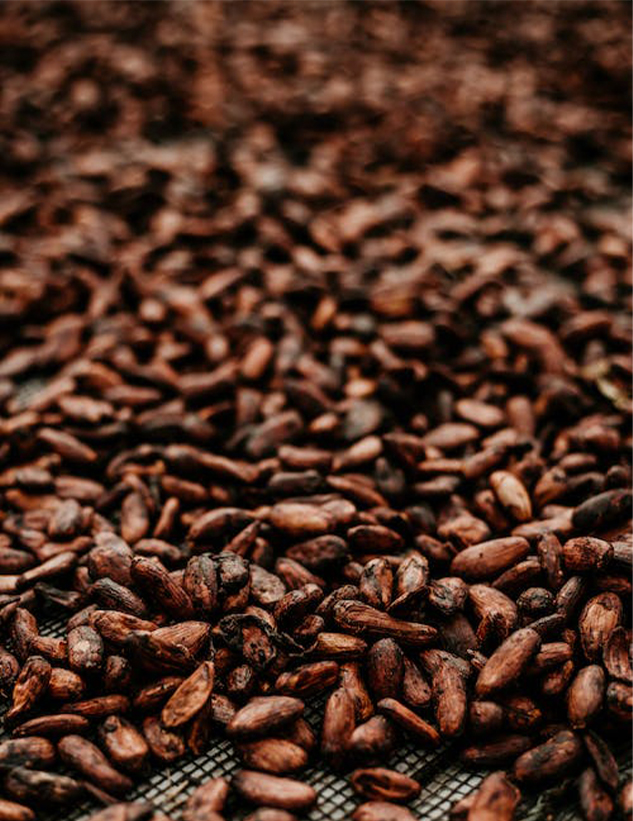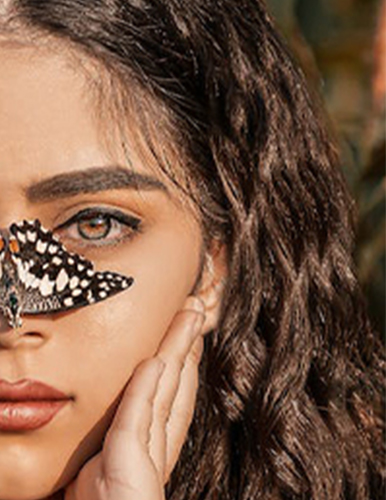 Our Blog
Latest news in our blog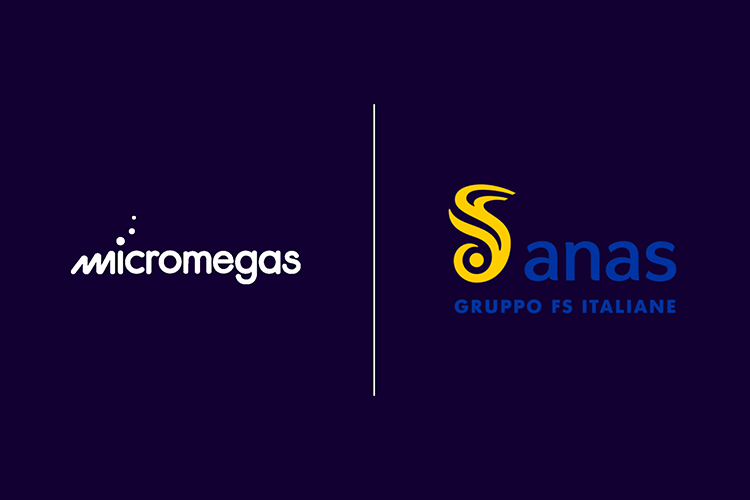 Micromegas for ANAS
Micromegas wins the tender announced by ANAS for the organization of corporate and territorial events.
A framework agreement of great importance that sees Micromegas alongside ANAS in the management of national events throughout the territory.
This agreement is a significant recognition of the quality and experience that Micromegas offers in the field of event management.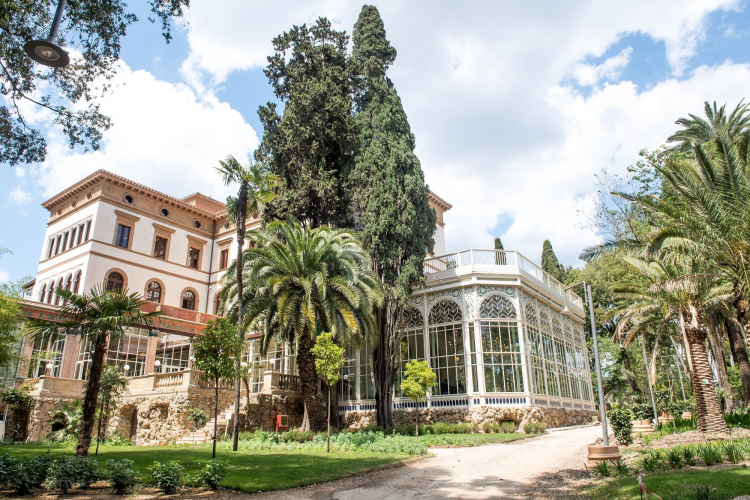 Micromegas Partner of Luiss Business School
This year Luiss Business School has chosen Micromegas Communication as a Partner for the fourth edition of the Master in Marketing Management with the Major in Corporate Event, PR and Communication. This training program offers a wide range of skills needed to understand and manage the dynamics and importance of Communication tools, such as public relations, marketing and events. The comprehensive management training is supported by the experience of Micromegas Communication, which works with high-profile international clients and organizes events of various kinds around the world.
For more information, please visit the following link: https://businessschool.luiss.it/pr-communication-event-management/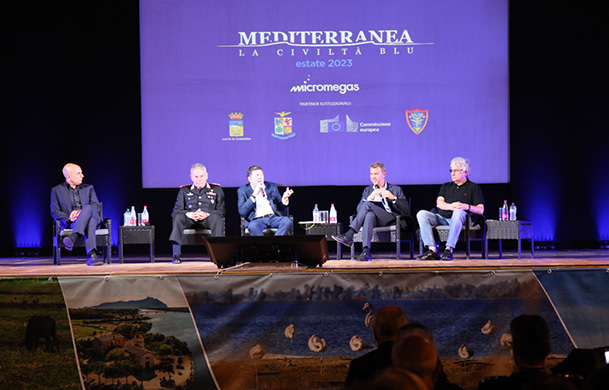 Third edition "Mediterranea- La Civiltà Blu" 2023
The third edition of the Rassegna Mediterranea - La Civiltà Blu ended with great success. Numerous guests attended the event, offering insights into a wide range of current topics, from politics to sport. Prominent personalities such as Cucinelli, Malagò and Tajani contributed to making the Mediterranea 2023 experience unique.
But the surprises do not end there! The 2024 edition promises to be even richer in novelties, offering further food for thought and debate. Prestigious guests will be present, and topics of great relevance will be addressed. Press conference of "Mediterranea-La Civiltà Blu"
Yesterday afternoon, the press conference of Mediterranea-La Civiltà Blu was held at the Micromegas Comunicazione studios. From August 2nd, Mediterranea - La Civiltà Blu (Mediterranean - The Blue Civilisation) is back, the review of meetings organised and promoted by Micromegas Comunicazione in collaboration with Il Comune Di Sabaudia, Aeronautica Militare, European Commission, Cufaa, Unicredit, Tci Led, Poste Italiane, Rai, Adnkronos, Ansa, Askanews, Citynews, Dire, Il Tempo, Radio Roma, TeleRoma56, Acqualatina, Auxilia Finance, Fiaip, Filiera Italia, Fondazione Roma Expo 2030, Gruppo Iacolino, Mashfrog, Thales Alenia Space and Ulisse Gallery. The third edition, to be held in Sabaudia in the premises of the Corte Comunale, will feature speeches by major players in the fields of politics, the environment, economics, tourism, culture, sport and music. Eleven appointments in which the hottest topics of current events will be addressed: political and economic scenarios, environmental protection, culture and tourism development.
The entire programme can be viewed at https://mediterranea.live/ and on the relevant social platforms that will also host live streaming: https://www.instagram.com/rassegna_mediterranea/and https://www.facebook.com/ and https://www.youtube.com/@mediterranea-laciviltablu7983/featured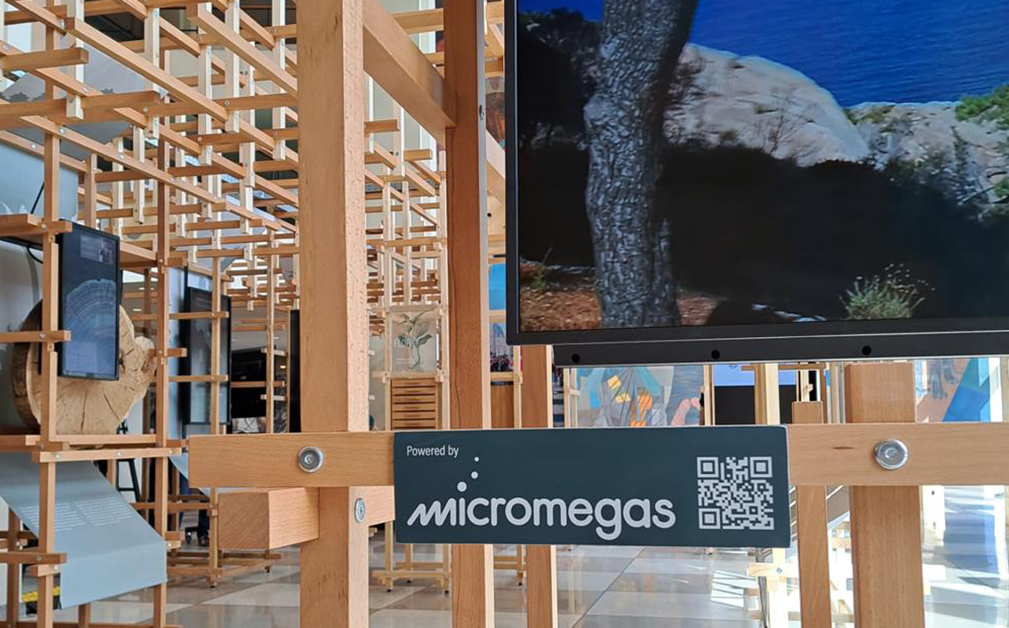 Micromegas in New York
2023
The 'Italian Biodiversity Keepers' exhibition, organised by the Carabinieri and present at the UN headquarters in Glass Palace, offers multimedia and interactive content to mark World Ecosystem Defence Month as a representation of the protection of Italy's natural heritage. The event is coordinated by the Italian Representation to the UN and is in collaboration with Leonardo and Telespazio.
The installation, inaugurated on 8 May, will remain open until 18 May and offers the opportunity to immerse oneself in an immersive journey to showcase Italy's capabilities as a country that conserves environmental and sustainable values.
Contacts
We are here for new projects

Rome