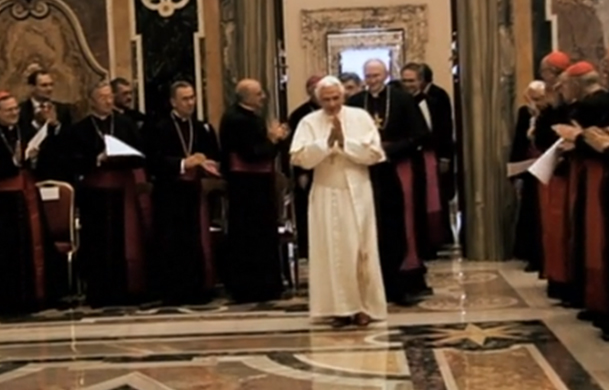 The decade of the Two Popes comes to a close
Rome 3th of January 2023
"With sorrow I inform you that the Pope Emeritus, Benedict XVI, has passed away…" these are the words of the director of the Holy See Press Office, Matteo Bruni. In memory of Pope Ratzinger, we share footage of the celebration of Benedict XVI's 60th anniversary of his priestly ordination, the result of a collaboration between Micromegas and the Holy See.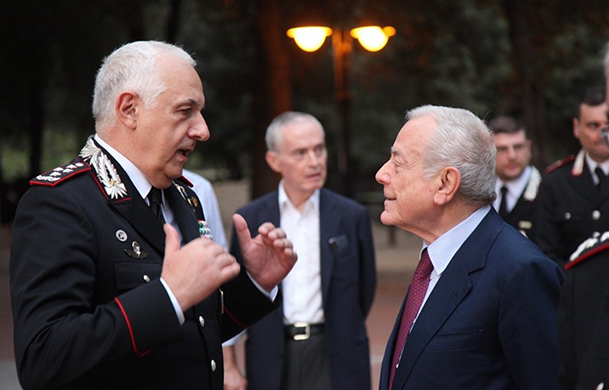 Second Edition Antonio Catricalà Award
Sabaudia 6 th of August 2022
The prize that commemorates and honors the magistrate of the Council of State and the distinguished jurist was awarded on 6 August to the journalist Gianni Letta and the Commander General of the Carabiniers Teo Luzzi.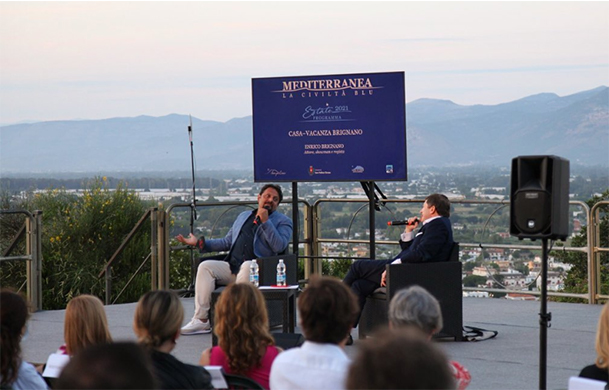 Follow all the meetings of the Rassegna Mediterranea in streaming on Youtube
Circeo 3rd of July 2021
San Felice Circeo is the perfect setting to host events, musical, artistic and theatrical performances. Social, economic and political issues are addressed, enhancing the territory and its attractions.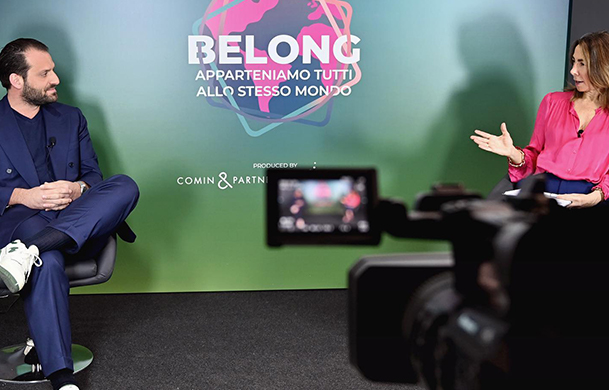 Belong the new podcast on sustainability
Rome 11 th of April 2021
A container of stories, dialogues and interviews addressing issues of culture, green mobility and gender equality. Every week, we discuss with our guests new ways of doing business along the lines of sustainability.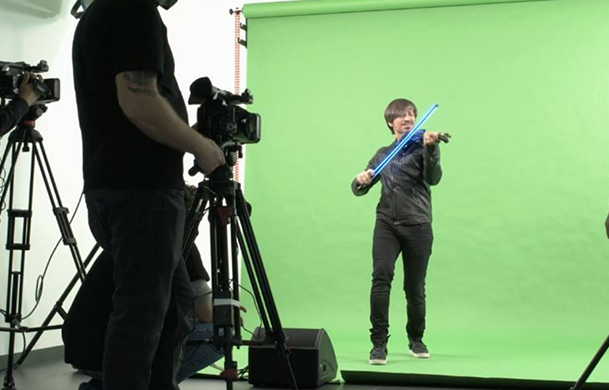 MM Studios in via Flaminia 999 is born
Rome 21st of March 2021
In the Studios, commercials, videos, filming and digital content are produced. The objective? To enable companies to spectacularize their events by streaming them through two sets and our state-of-the-art technology.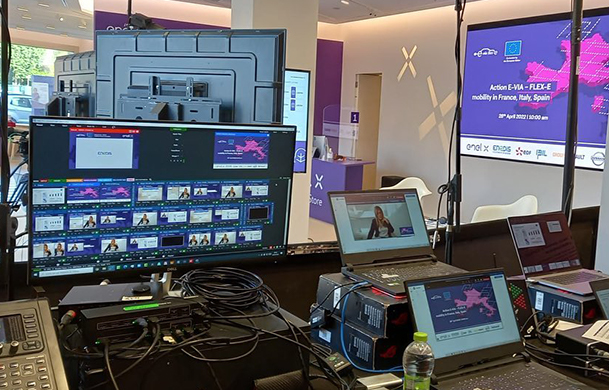 Nect We is born
Rome March 2020
NectWe is our exclusive event management platform - constantly updated and implemented. It monitors all phases of planning, production, online management of invitation processes, live interaction with participants, organizational secretariat and convention organization.
NectWe is your unique partner for physical or virtual trade fairs and events organization.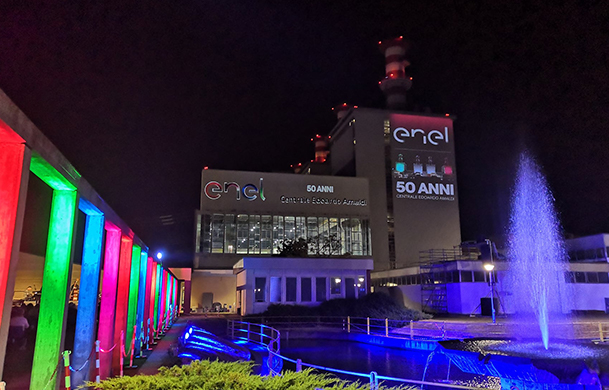 Enel 50 th Anniversary of the Edoardo Amaldi power station
Rome 10 th of September 2021
On the 10th of September Micromegas organized the 50th anniversary of the Edoardo Amaldi Power Plant - La Casella di Castel San Giovanni in Piacenza for Enel Green Power and Enel Italia.